Now What?
For a day, we take a break from pleasant things like parenting and kids and turn to the frustrating world of Philippine politics. You'd think by now you've heard the last of the Erap saga. Nope, looks like this badly-made movie intends to make Lav Diaz's 5-hour Batang West Side look like a commercial.

[an error occurred while processing this directive]

"Erap Dismisses His Lawyers," the headlines of major newspapers uniformly screamed yesterday. You've got to hand it to the guy. I think there's something up there after all. There's no way he can lose now. Without his lawyers, he can always claim that he never did get a fair trial. And of course, the trial gets delayed further. Whether he's found guilty or innocent eventually, he has already managed to turn the whole process upside down.

So goes another day in the life of us Filipinos. I guess we never did like boring, "the usual" days. Something always has to be happening - whether good or bad. This is where the action is.

[By Angelica Viloria | Friday, March 1, 2002] [an error occurred while processing this directive]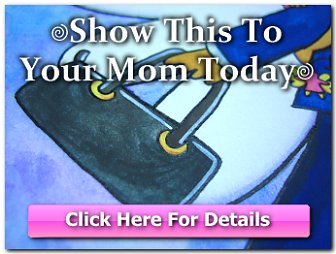 Copyright © 2001-2012 by Angelica Bautista Viloria. All Rights Reserved.


Previous entry: "Ali"
Next entry: "Adi.com"