Non-Oily Fried Rice, Anyone?
I don't remember having fried rice which isn't the least bit greasy anywhere before. Yesterday, my family and I had dinner at Tianjinn, located at Unit C-12 Crossroad Arcade, Greenhills Shopping Center. The food was pretty good and reasonably priced too. Most of the items (except for the crab, of course) were in the P150 to P250 price range and would be good for 2-3 people.

The chicken and corn soup was thick and filled with chunky chicken bits. The kung pao chicken was tender and very tasty. The xiao long pao was a disappointment though - the filling was quite bland. The crab we ordered was very fresh although quite difficult and messy to eat.

The place's interiors look quite attractive. The drawings/paintings on the walls are bright and colorful.

You can call 723-35-88 or 723-39-68 to reserve or inquire. I just hope they stock up on more cold taho for dessert next time. They were all out just when we were all looking forward to cold taho to end our meal.

Come early though. Parking in Greenhills is still a killer.

Related Link: Tianjin cuisine


[By Angelica Viloria | Monday, August 20, 2001]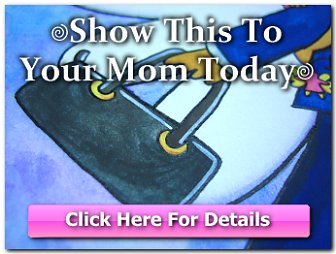 Copyright © 2001-2015 by Angelica Bautista Viloria. All Rights Reserved.


Previous entry: "Keeping Warm"
Next entry: "Isafp-a Nga"