What Exchange Rate Do You Remember?
Ever since the Bangko Sentral named and fined 9 banks for reportedly violating rules on foreign exchange transactions, the peso has continuously gained strength. Good for us. I was listening to the radio (AM, of course) while stuck in traffic on the way home and I heard the commentator Jimmy Gil say that he remembered the time when the peso-dollar exchange rate was only P2:USD1. I can't remember that far back. The lowest I recall is a rate of P8:USD1.

So you see, everything is relative. Here we are rejoicing over an exchange rate of a little over P51:USD1 when such rates were unheard of or unimaginable before. Still, there is much reason to rejoice and to travel again.

The next time life hits you with a not-so-good event, therefore, just remember the exchange rate. Everything is relative. Things won't look too bad tomorrow.


[By Angelica Viloria | Wednesday, August 15, 2001]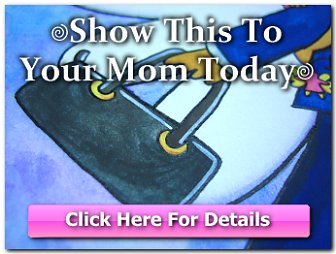 Copyright © 2001-2015 by Angelica Bautista Viloria. All Rights Reserved.


Previous entry: "Habeas Corpus: The Case of Mr. Kim W(r)ong"
Next entry: "Where Home Is"